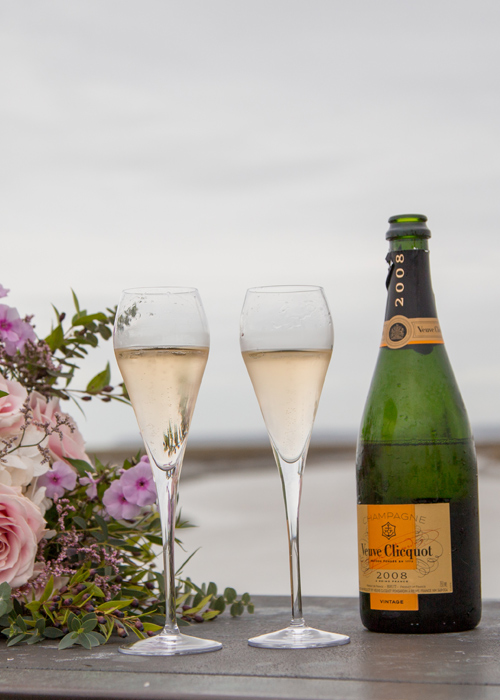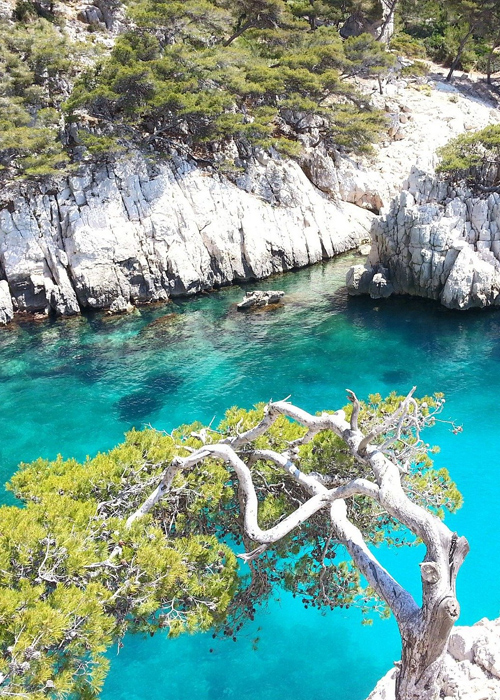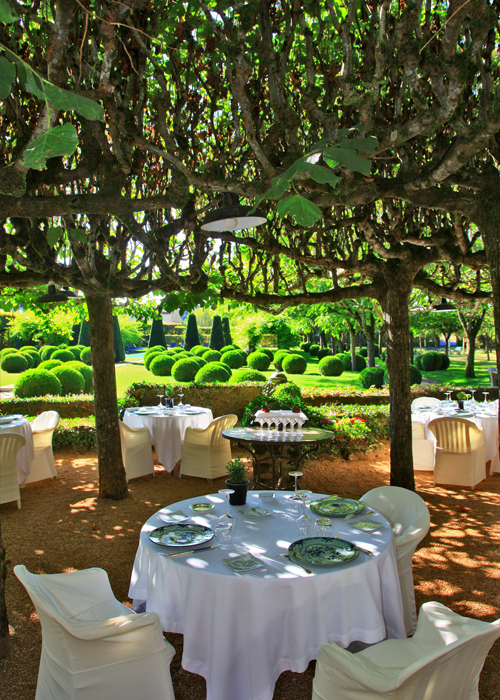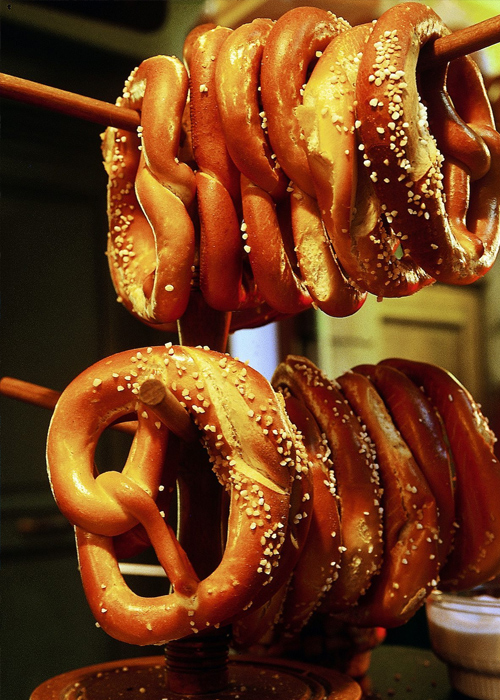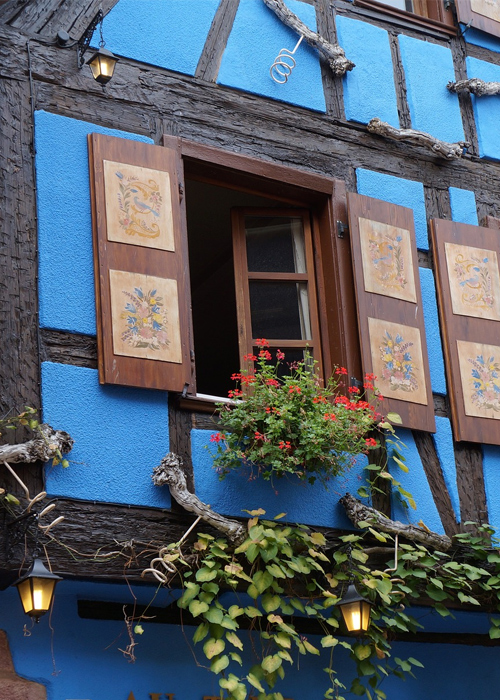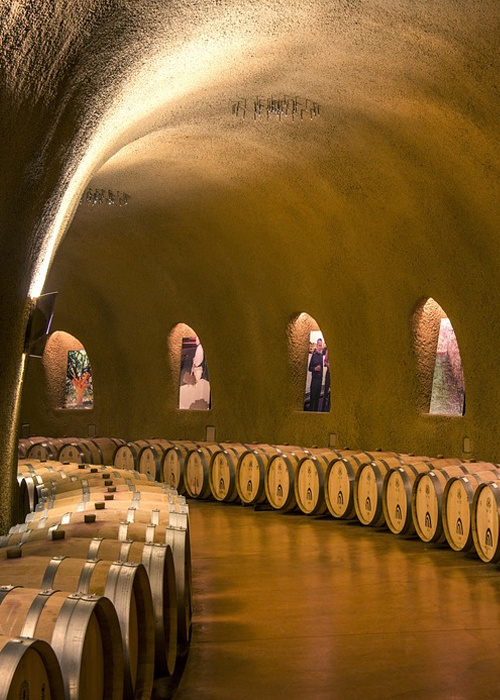 Especially during this period, we need to dream, to make plans that allow us to forget this climate of uncertainty that has become our daily life, projects that transport us to other horizons. To get involved in building a journey, what could be a better balm to the heart, to regenerate ourselves with a whole new energy? As a matter of fact, for most of us, dreaming about our next holidays, about future trips helped us endure the period of isolation – and is still helping us, as we await the return to a sense of normalcy. We all feel the urge to get a change of scenery, to be of service to ourselves, to "relive" fully, even if we have to face the current health situation and the constraints that are attached to it.
Experience France, you will feel a change of scenery!
Have you ever wanted to explore the world, to go further and further in search of exoticism? And why wouldn't the change of scenery be close by? Experience France, you will feel a change of scenery! Just a few hours from Geneva, Zurich, Basel, Bern or Lausanne, you will be transported to another world, to a Gallic land with a very distinct heritage.
Discover France as you've never seen it before, just like a local. You'll be even more surprised since, in some ways, we often think of France and Switzerland as two quite similar countries: a common language with French-speaking Switzerland, a German-speaking culture in Alsace, green mountain pastures, a beautiful range of cheeses, famous wines… we even have a lake in common! And yet, the change of scenery will be palpable: you will be immersed in a different culture with strong traditions.
You will discover an expression of the grape varieties specific to the terroirs of our wine-growing regions.
About us
We have been designing your exceptional stays and tailor-made tours in France for 20 years. We have developed products specially adapted for departing from Switzerland, escapades or stays.
Destinations
We are tailor-made, each experience is specially studied and created for our customers. We offer some examples of stays from Switzerland, do not hesitate to contact us.
EVENTS
We also organize stays for your Major events: wedding requests, birthdays, family reunions so that these moments remain unforgettable.
Contact us
You can also contact us directly by: