Bucolic Beaujolais and private barge escapade
Bucolic Beaujolais and private barge escapade at the doorstep of Switzerland , there is no better way than to combine an exploration of the Beaujolais, a region that is still little-known and yet has a charm all its own, with a barge cruise on the Saône River through Bresse and the small picturesque villages of this beautiful surrounding countryside.
Only 3h30 from Bern and 2h00 from Geneva, we will truly reveal to you the Beaujolais, a region full of colour: hills, mountains, forests, and of course vineyards, some of which are among the most beautiful wine-growing landscapes in the country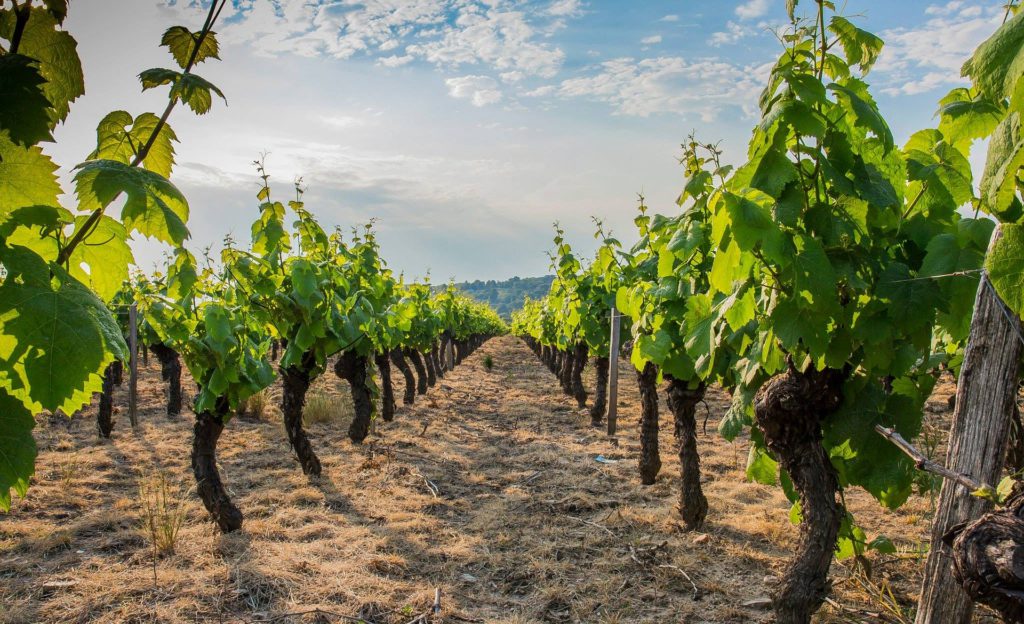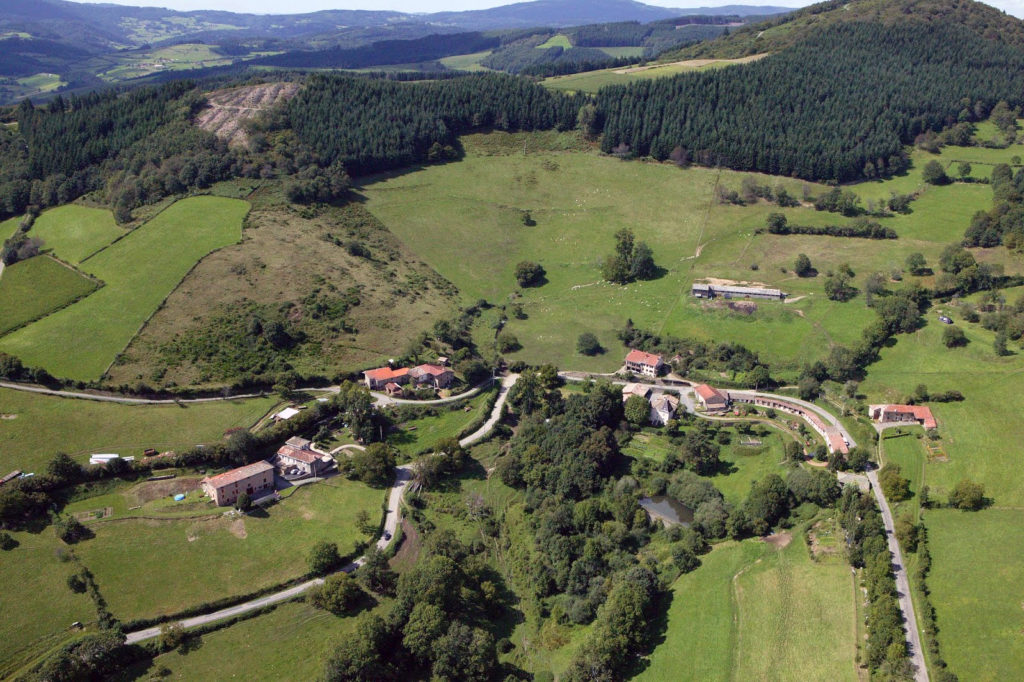 Escape in the heart of the Pays des Pierres Dorées, wander through the winding streets of its charming, brightly coloured villages, built in yellow ochre, such as Oingt, classified as the most beautiful village in France.
The region also promises a rich culinary experience: generous and gourmet plates accompanied by delicious wines, convivial tables… The locals are renowned for their kindness and passionately cultivate the art of hospitality. Share a traditional mâchon with a winemaker and discover the secrets of the legendary grape varieties of Beaujolais wines.
Make the pleasure last and board a luxurious private barge, leave your worries behind and float downstream to enjoy stunning and bucolic landscapes from a totally unique perspective. This is an original way to feel close to nature and experience the real meaning of "slow living" in France.
Departing from Louhans, a lovely town known for its main street with 157 arcades and its famous poultry market, sail serenely along the Seille, a small winding river, between ponds and peat bogs, for total tranquillity and disconnection, a great bowl of fresh air that will be welcome after this period of sedentary life! Continue along the Saône: its calm waters make it a haven of peace and harmony. Along the way, discover Cuisery, the city of books, or Chalon-sur-Saône, a magnificent city of art and history and a mecca for wine tourism… .
Contact us to organize your own tailor-made adventure
An intimate discovery of Beaujolais and / or a river escapade, we concoct for you an exhilarating and enchanting trip, in all simplicity, for the pleasure of your taste buds and your eyes!
Our agency specializes in tailor-made tours throughout France. To discover other regions to explore from your city, contact us: we will create your own personalized & EXCLUSIVE experience!